Featured Collections
Recipes to Flip Your Wardrobe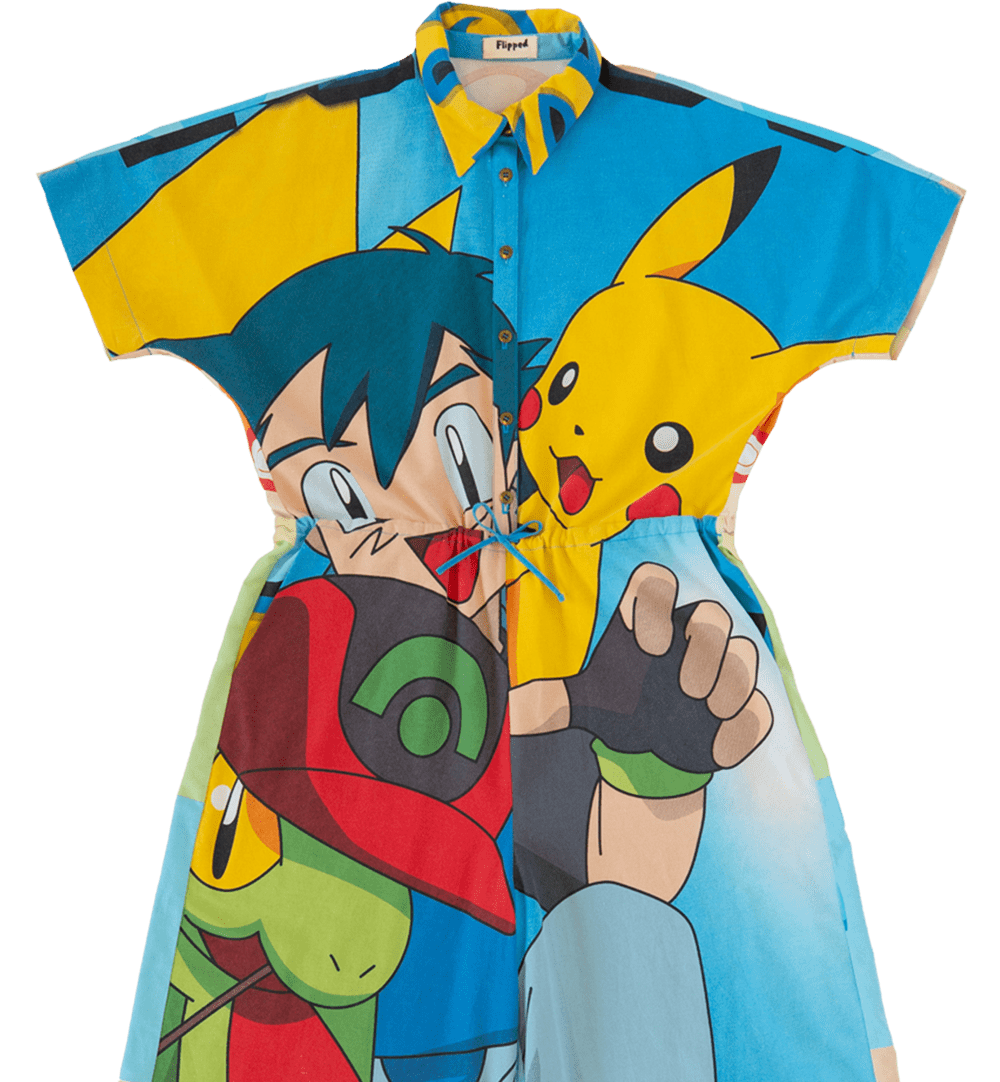 From Bed to Beyond: Sleeping Beauty
Old duvet covers take centre stage. Our 'Sleeping Beauty' collection breathes new life into unwanted bedding, transforming it into unique jumpsuits and accessories with a mature yet playful charm. Elevate your style while minimizing your environmental impact. Choose from our ready-made pieces or create your own with our tailored, made-to-order service.
Tee Threads:
T-shirts to Yarn
Tee-Threads Collection revives old T-shirts by transforming them into knitting yarn. We collaborate with Fashion Tech Farm and Loe Feijs to pioneer a low-waste yarn-making method with laser-cut technology.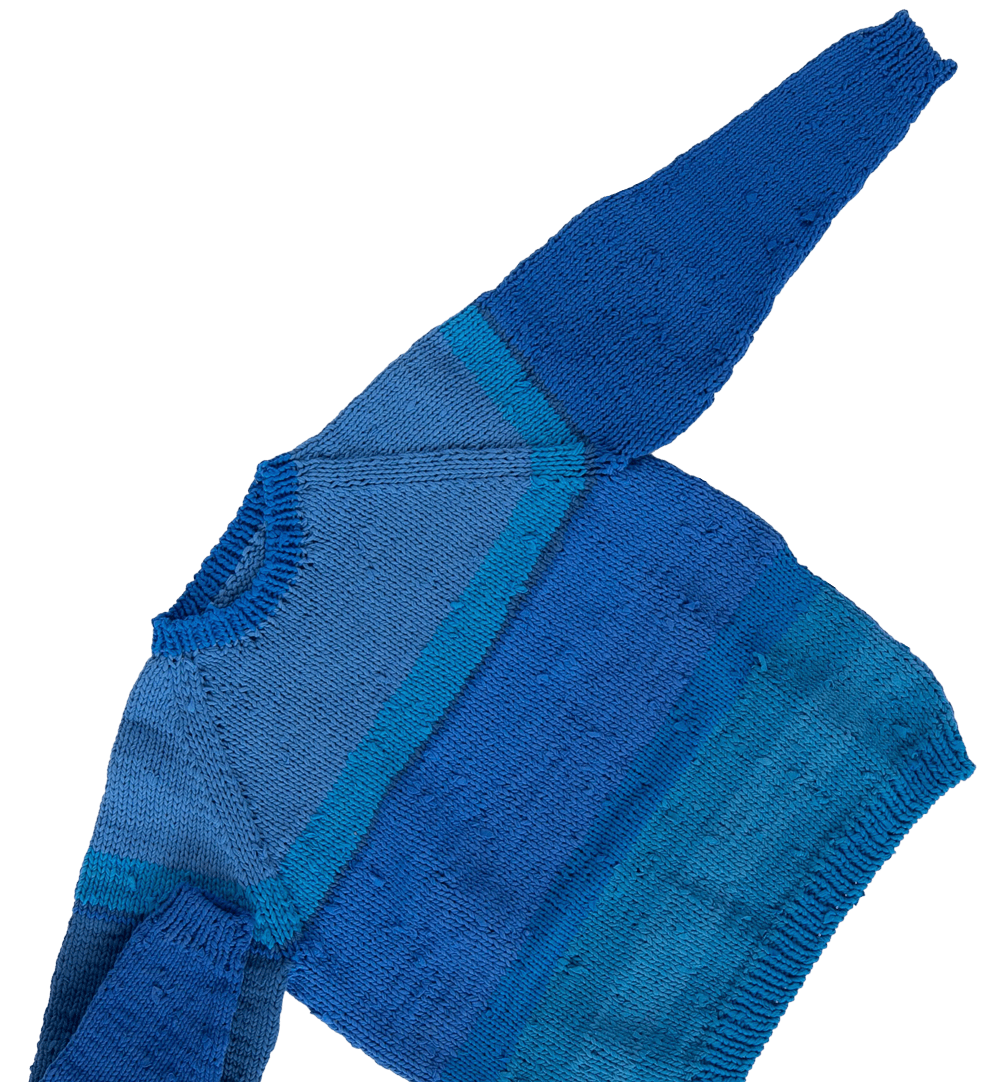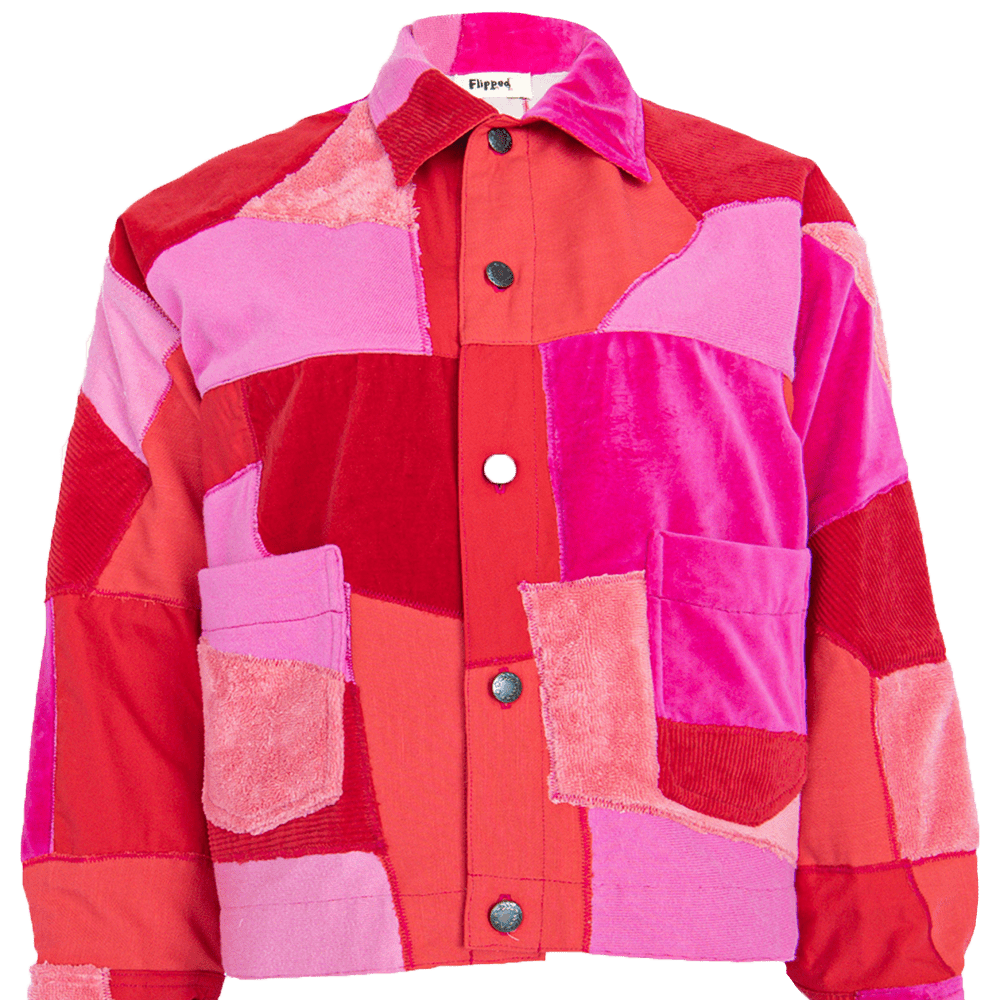 Patched Up
Patched Up takes unused clothing and transforms it into unique, one-of-a-kind pieces. Each patch could represent a journey, an event, or a moment in time, woven together into a visual tapestry of memories. This sustainable design minimizes waste and breathes new life into old textiles.